Final T-Shirt Design and Next Read
Hello Fantasy Lovers,
Yesterday afternoon we finalized our T-shirt idea and passed out the order forms.  This being the final year of the AFFL we thought it might be cool to add each member name to the back of the shirt.  That does bring the cost up to $15, but I think it will look great.  I have attached the order form for anyone who was absent or anyone who might have misplaced it.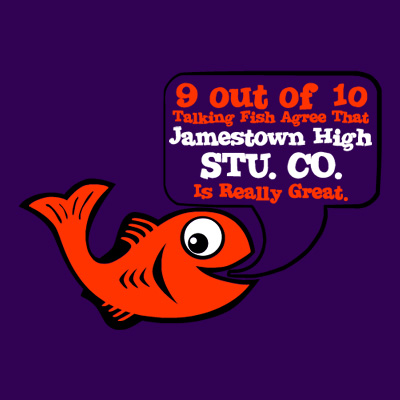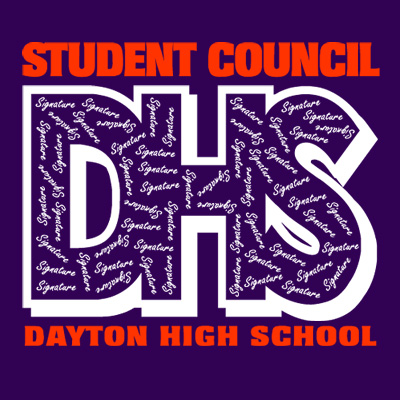 Remember the front will say AFFL where Jamestown High is and the back will be Anti Ferriter Fantasy League in orange and AFFL with signatures in white.
We also talked about our next read and most agreed that it should be Unwanteds #3 The Island of Fire by Lisa McMann.  That book is scheduled for release on September 3, but you can read a sneak peek from Lisa McMann's Website here.
Let me know if you have any questions and check back soon as our Princess and Frog videos are being processed… They are VERY funny.
Mr. H