Our First Meeting
OK AFFL Members,
Today was a good meeting and I am jazzed about a few of our decisions.  Remember you are charged with three tasks in the next two weeks.
Task number One… You need to talk with your parents about your interest in our AFFL t-shirt.  The shirt will most likely cost $12, just like last year.
Task Number Two…. You need to vote (in the comments) for one of the following shirt designs.  Remember to include your color desires.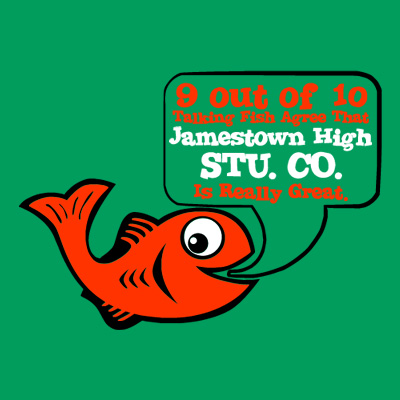 The text would read "9 out of 10 talking fish agree that AFFL is really Great."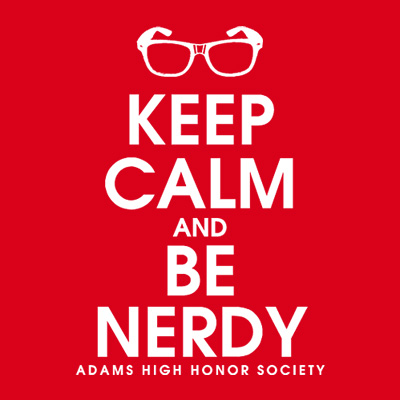 The text would read "Keep calm and be AFFL and then under that would Read Anti Ferriter Fantasy League"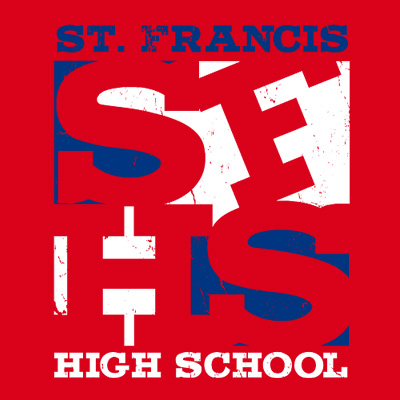 The text would read AFFL with Anti Ferriter across the top and Fantasy League under the big lettering.
Task Number Three… Find something to read revolving around the Grimm Fairy Tales.  You can find A Tale Dark and Grimm, or In A Glass Grimmly by Adam Gidwitz, or you could read some original Grimm Brothers works.  Here is another link to the Grimm Brother's works.  I think you all need to pay close attention to The Frog King, as we might be working with that tale in two weeks!
Actually you have Four Tasks… Don't forget to return you green video permission form so I know who goes in front and who goes behind the camera at our next meeting.
Now for my tasks.
I will monitor the voting for t-shirt designs and let you know what design is the winner at our next meeting (Aug. 28).  At that meeting I will hand out order forms if you are interested in buying a 2013 shirt.
I will also be reading Original Grimm Fairy Tales and looking for ideas that would make interesting videos.  I think you might join me in this venture.
Remember our goal is to read up on Grimm Tales and prepare for the visit of Adam Gidwitz at Quail Ridge Books on October 16th.  You might want to talk to you parents about getting to Quail Ridge that Wednesday (it is our last week of track-out).
Lots to do my little AFFL students.
Read on,
Mr. H